COMMITTED TO THE MANIFEST PRESENCE OF GOD
We are a tabernacle of the manifest presence of God.
Kenosha will be transformed and equipped to spread Kingdom power through God's love.
Sunday Morning Prayer      9:00am
Sunday Morning Service     10:15am
Zumba Naturally Supernatural
Join us for our 7 week class as we focus on dedicating our body (workout), soul (devotional), and mind (prayer) to the Lord.
Sign up for this class in our church Foyer or by calling the Office.
Tuesdays from 9:30-11:00am
(In the Game Room)
The Supernatural Power
Of A Transformed Mind
Join us for 8 weeks
as we go through
The Supernatural Power Of A Transformed Mind.
Access to a life of miracles.
Wednesdays at 7:00pm
(In Broker Hall)

Zoom is available
for those who cannot attend in person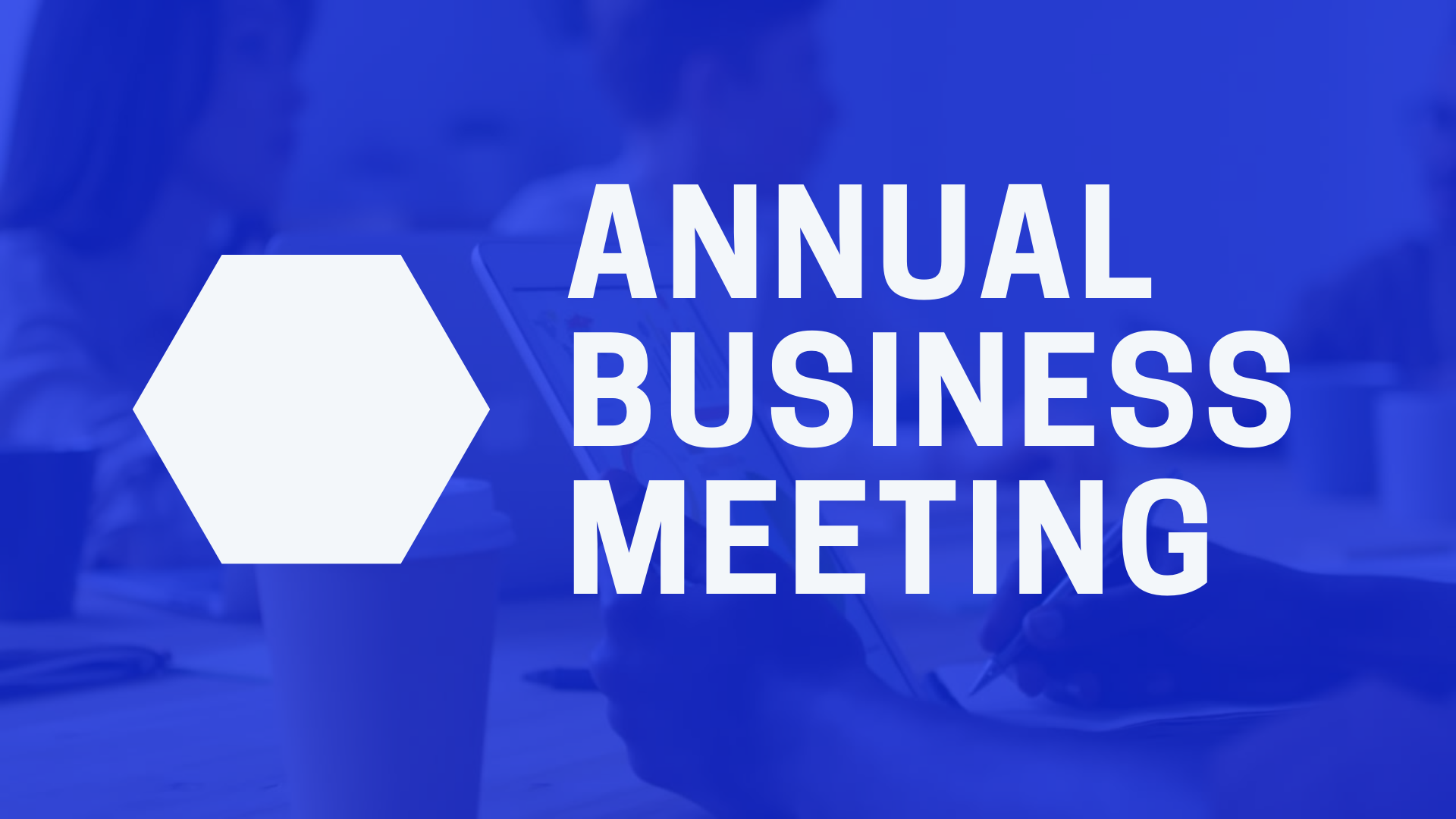 Annual Business Meeting
It's time for our Annual Business Meeting!
We will go over last year.
A light lunch will be provided.
Sunday, March 7th after Service
(In Broker Hall)
Follow us on Social Media!